Meet Our Instructors
We are excited to introduce you to our wonderful staff of friendly, experienced Fitness Instructors and Personal Trainers. Our staff is here to support you in your fitness journey and are committed to making Kim's Gym a fun and friendly environment.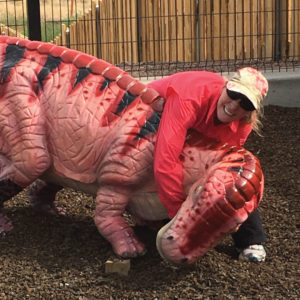 Kim Shaffer
MS | ATC | Personal Trainer | Group Fitness Instructor | Graston Practitioner
Kim Shaffer has been a personal trainer and group fitness instructor since 1979. Kim has owned two health clubs, three personal training studios, a natural foods café, and numerous other businesses. She also traveled for four years training and certifying group fitness instructors and produced two fitness videos. Her life time experience in the fitness industry has taught her that wellness is very basic and that diet, exercise, attitude, family and friends are the keys to living life to its fullest. Opening Kim's Gym in Salida has been a dream of Kim's since 2006 after moving back to Colorado.  It will be a gym that people have fun and get fit.
As an older adult, Kim understands the needs of an aging population. Kim believes that many people are no longer concerned about how fast they can do something, but instead just want to enjoy the activities they love and to live pain free. This drive to help people become more active and fit is Kim's passion.
Kim is certified with the National Academy of Sports Medicine as a Corrective Exercise Specialist and Certified Personal Trainer; the American Council on Exercise as a Certified Personal Trainer, Group Fitness Instructor, and Medical Exercise Specialist; the American Association of Health and Fitness Professionals as a Post Rehab Conditioning Specialist; as well as numerous other agencies such as the Arthritis Foundation and the US Weightlifting Federation. Formal schooling involved earning a Bachelors' degree in Sports Medicine and passing the National board exams to become a Certified Athletic Trainer. Kim also earned a Masters' degree in Rehabilitation Science from California University of Pennsylvania in 2013 and is a Certified Practioner of the Graston  Soft Tissue Mobilization Technique. 
Kim recently resigned as a professor of Human Anatomy & Physiology at Colorado State University-Pueblo and has decided to focus on helping those individuals that may need direction in their fitness goals. Kim is also a retired United States Olympic Marathon athlete and top competitor in races like the Pikes Peak Marathon, the Big Sur Marathon, and the Sacramento International Marathon.
Today, Kim enjoys teaching all class formats such as Bootcamp and group strength training and helping her personal training clients achieve their goals. Kim and her husband, Mike, are the owners of Mountain Pawn & Gun in Salida and live in Coaldale with their dog Opus. Her hobbies are running in the mountains with Opus, shooting at targets with her husband, landscaping, and carving pumpkins.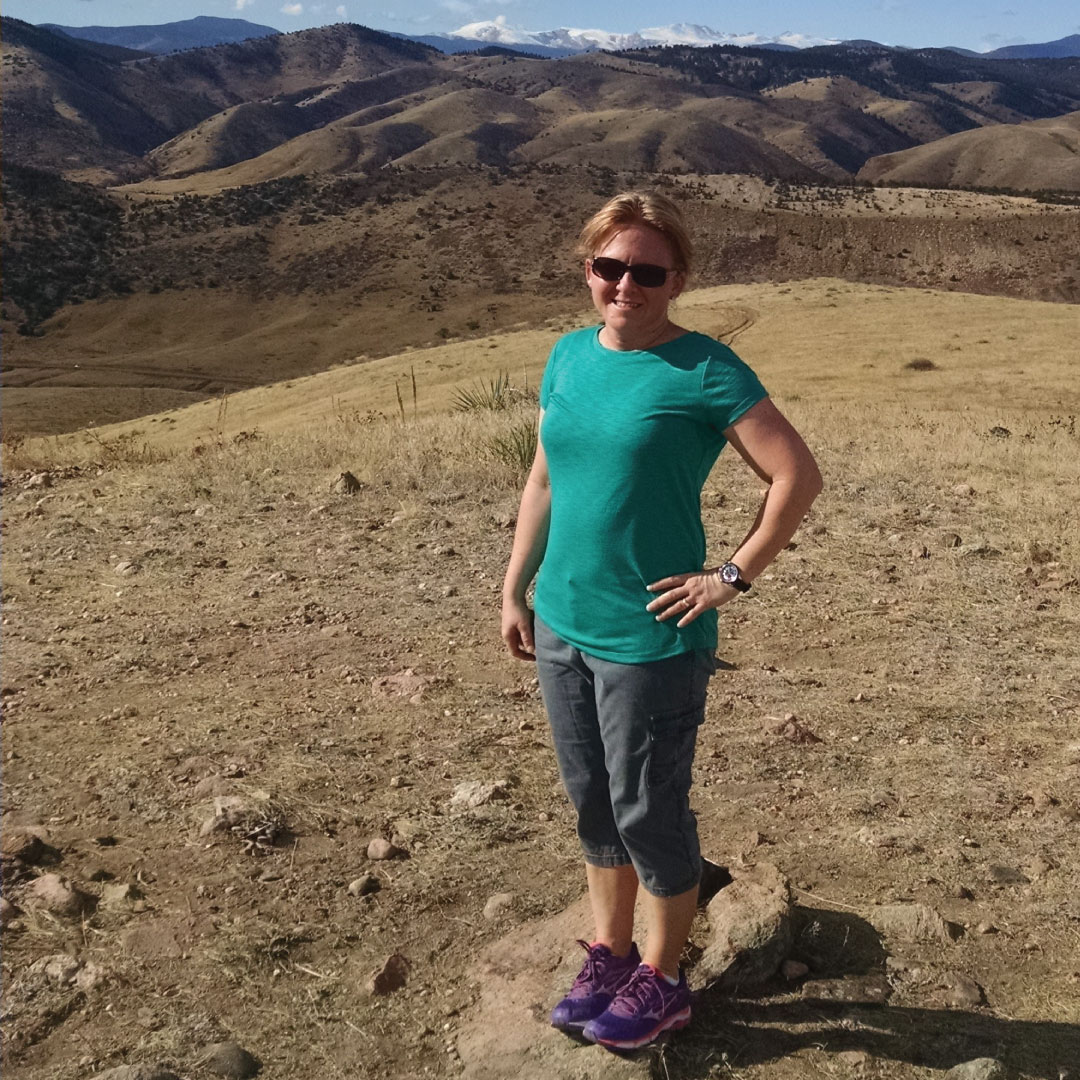 Leslie Duran
Leslie Duran is a physical therapist specializing in geriatrics and Parkinson's disease. She has been teaching group exercise for about 5 years and is certified in PWR! Moves.  She is passionate about promoting health and wellness in older adults and believes that exercise should be fun. She is a Colorado native born and raised in Glenwood Springs. After living in Denver for the last 27 years, she moved to Poncha Springs in 2018.  She is happy to be back in a smaller town, especially one that offers easy access to the outdoors. Her interests include hiking, mountain and road biking, snowboarding, and playing the guitar.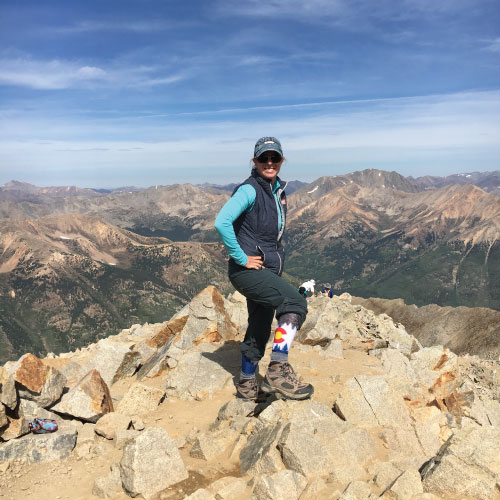 Becki Rupp
Certified Personal Trainer | Certified Health & Wellness Coach
I'm inspired by the beauty of Chaffee County, my family and friends to help people discover their path to a more active life.
As a certified personal trainer and health coach, I focus on working with people who are transitioning to their next stage of life get more physically fit.
I'll help you build your stamina and strength so you can make the most out of life – from daily activities, to playing with grandkids, to your dream vacation. Now that you have the time and resources, you just need the energy to do it!
Together we'll create a personalized plan based on what works best for your lifestyle, what you enjoy doing, and what you want to be able to do. I'll keep you motivated and accountable, and you'll feel the difference!
When I'm not working with clients, you might find me mountain biking on S Mountain, maintaining the Little Rainbow Trail, helping with Town Challenge or skiing at Monarch, hiking in the Sawatch range, paddling a duckie with my husband, or volunteering with Salida Sunrise Rotary.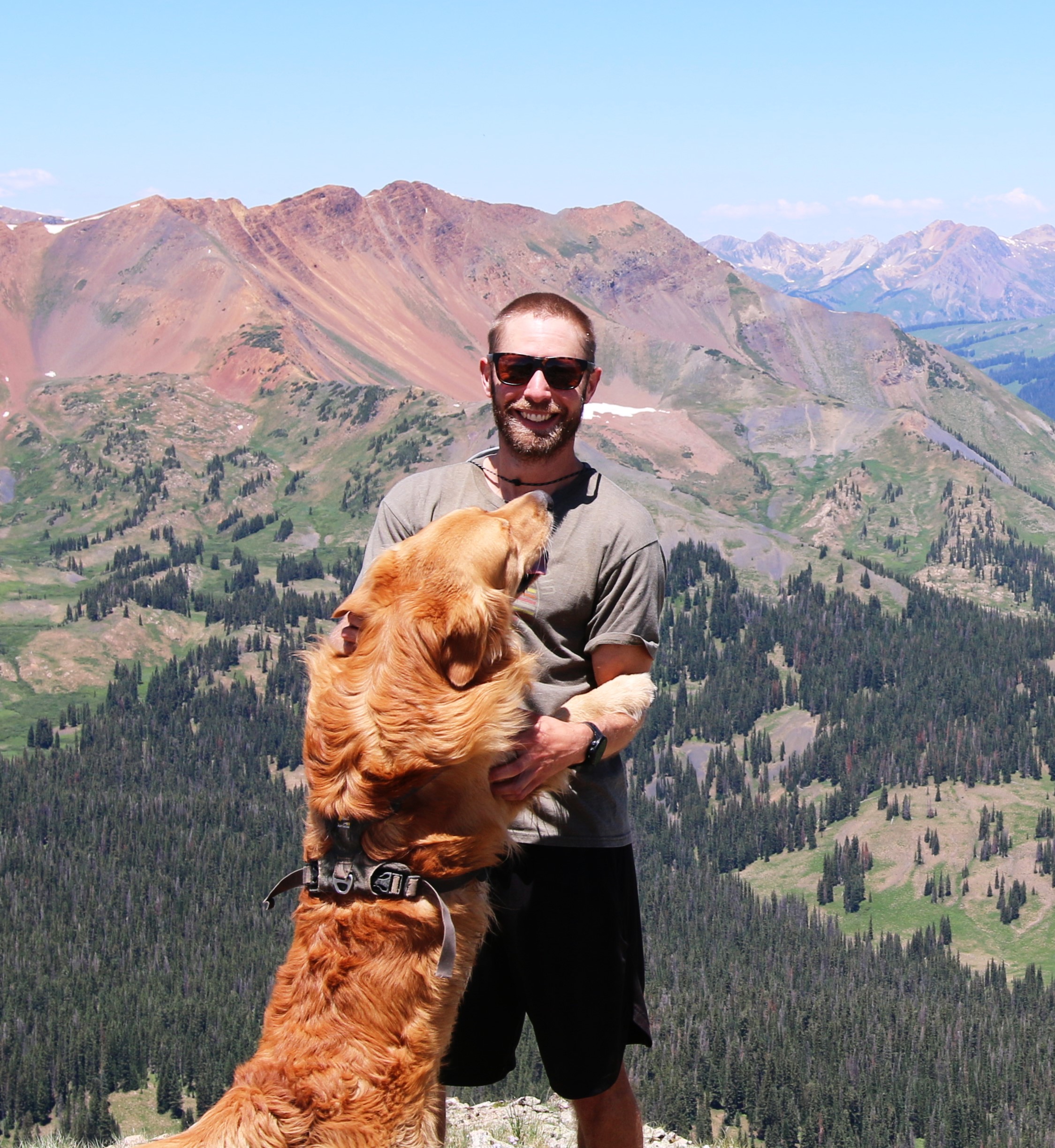 Eric Johnson
NSCA Certified Personal Trainer, ACE Senior Fitness Specialist, NASM Women's Fitness Specialist
I have been a personal trainer for the past 12 years. While living in Wisconsin I mostly worked with clients on achieving weight loss goals. My background in Strength and Conditioning at the University of Wisconsin-La Crosse taught me how to effectively train athletes as well! After making the move to Salida in 2019 I found a community that wanted to age well and continue to follow their passions in the outdoors. Over the years I've found ways to help my clients reduce pain, move better, be stronger and overall more fit! I'm always trying to learn and expand my knowledge to better serve my clients.
Outside of the gym and work day I enjoy everything Salida has to offer. You can usually find me out on the trails on my mountain bike, hiking with my dog(Doug), on the golf course, soaking a line in the river or trying to capture the perfect Colorado scene with my camera.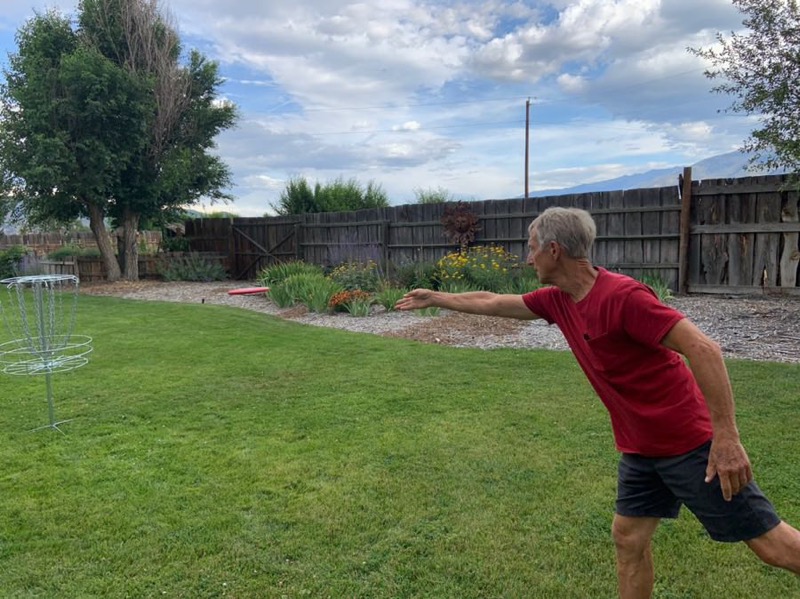 Steve O'Neill
After working in corporate for 29 years, it wasn't long before all the travel and stress started having an effect on my physical health.  I was introduced to Pilates in 1990 as a support program for back and instability issues.  Within a short period I was able to return to my physical activity level of running sprint races and long road and mountain bike rides.
I loved the physicality of Pilates and the challenge to improve myself as the stress of the corporate world continued. It also was a mental challenge that allowed my mind to only focus on myself during my Pilates sessions. At the studio where I studied I was asked to be a physical subject for new instructors to work with as it was felt that I would help a beginner instructor learn what can be done with a client and what could potentially hurt the client. 
In 2000 I left the business world, settled in Salida, and opened my own studio after obtaining Master Pilates Trainer level. Started in a small space on the corner of Sackett and F streets doing just Mat Pilates. Over the next 19 years The Pilates Studio evolved into a 4000 sq ft building with many instructors involved with the studio until I retired July 1, 2019.
My goal is to help clients reach for their full potential through a variety of training methods.  To help those who need physical work to prepare, or recover from surgery, helping clients recover from injuries sustained during their own physical activities, using The Pilates Method of physical therapy.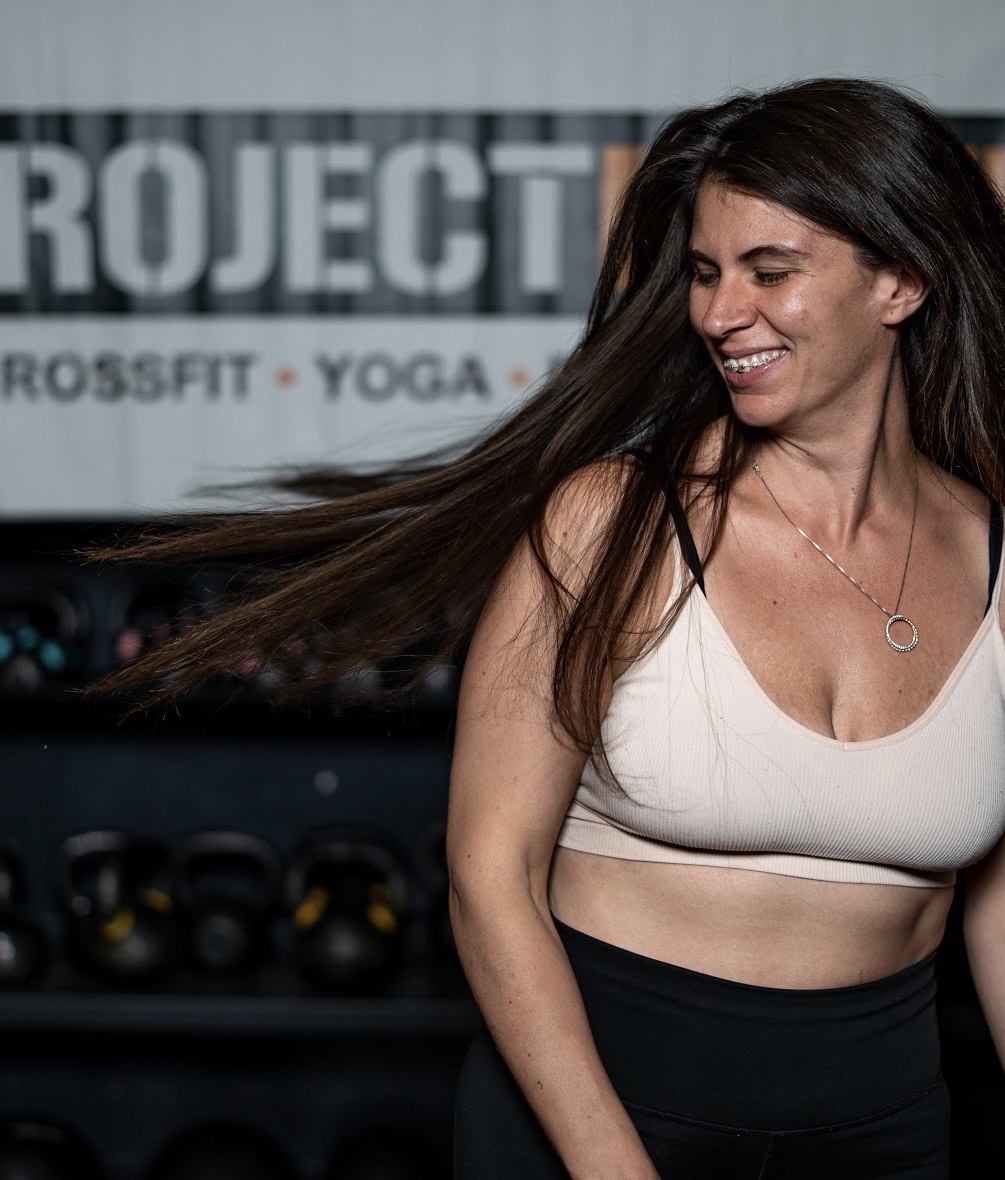 LaShay Peterson 
NCCPT Certified Personal Trainer | 200hr RYT | Strong First L1 Kettlebell Instructor | Steel Mace Flow L1 Instructor | RockTape Certified Movement Specialist & Fascial Movement Taping 
LaShay has been in Colorado for 17 years and recently moved to Salida to escape the city and enjoy small mountain town life. She is excited to support the community through fitness by teaching movement and self care. Her dedication to her clients is immeasurable; establishing goals and focusing on your needs comes first. She has worked with people of all ages and physical abilities and believes that movement is accessible to anyone who is willing to try.
Like many of us, LaShay had an on/off relationship with fitness until 2014 when she was diagnosed with Multiple Sclerosis. She knew she needed to lose weight and be strong to fight the autoimmune disorder, so she hired a personal trainer to teach her how to navigate around the gym and build strength. Fitness became part of her life in a way that she had never imagined! Over the course of 4 years she continued to learn from her coaches and mentors and lost a total of 80lbs. In 2018, she became a certified personal trainer and has been coaching Yoga, Kettlebells, and Steel Mace Flow classes ever since. Learning and teaching new movement strategies is one of her greatest passions. In addition, she has a BFA in Fine Arts, is an experienced seamstress, and is working on starting a business making handmade clothing.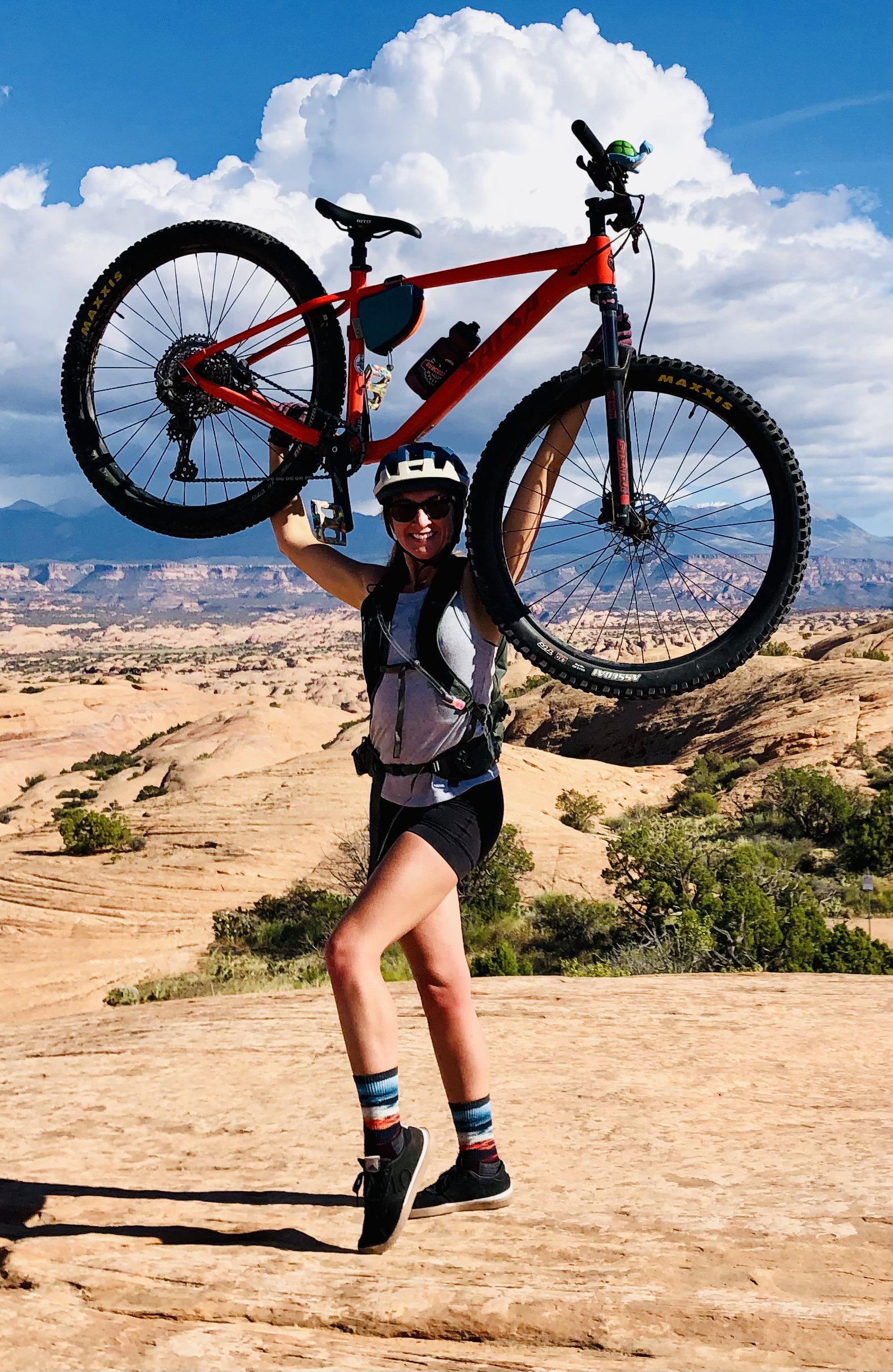 Megan Schmidtlein
Meg has been a group fitness junkie her entire life and recently decided to apply all of her experience towards a group fitness certification through NASM. The group fitness community has always been inspiring, motivating, fun and friendly! It's a great way to meet new people and provide accountability and support. She's passionate about health and wellness and most of all, FUN! She can help you build strength and endurance through various classes like HIIT, bootcamp and total body strength. Fresh playlists are guaranteed. Come join me to boost your attitude and metabolism!
Meg recently moved to Salida and has enjoyed learning to mountain bike and ski. You'll find her walking her dog Cal, doing nerdy accounting things, enjoying the town's great breweries and always drinking coffee.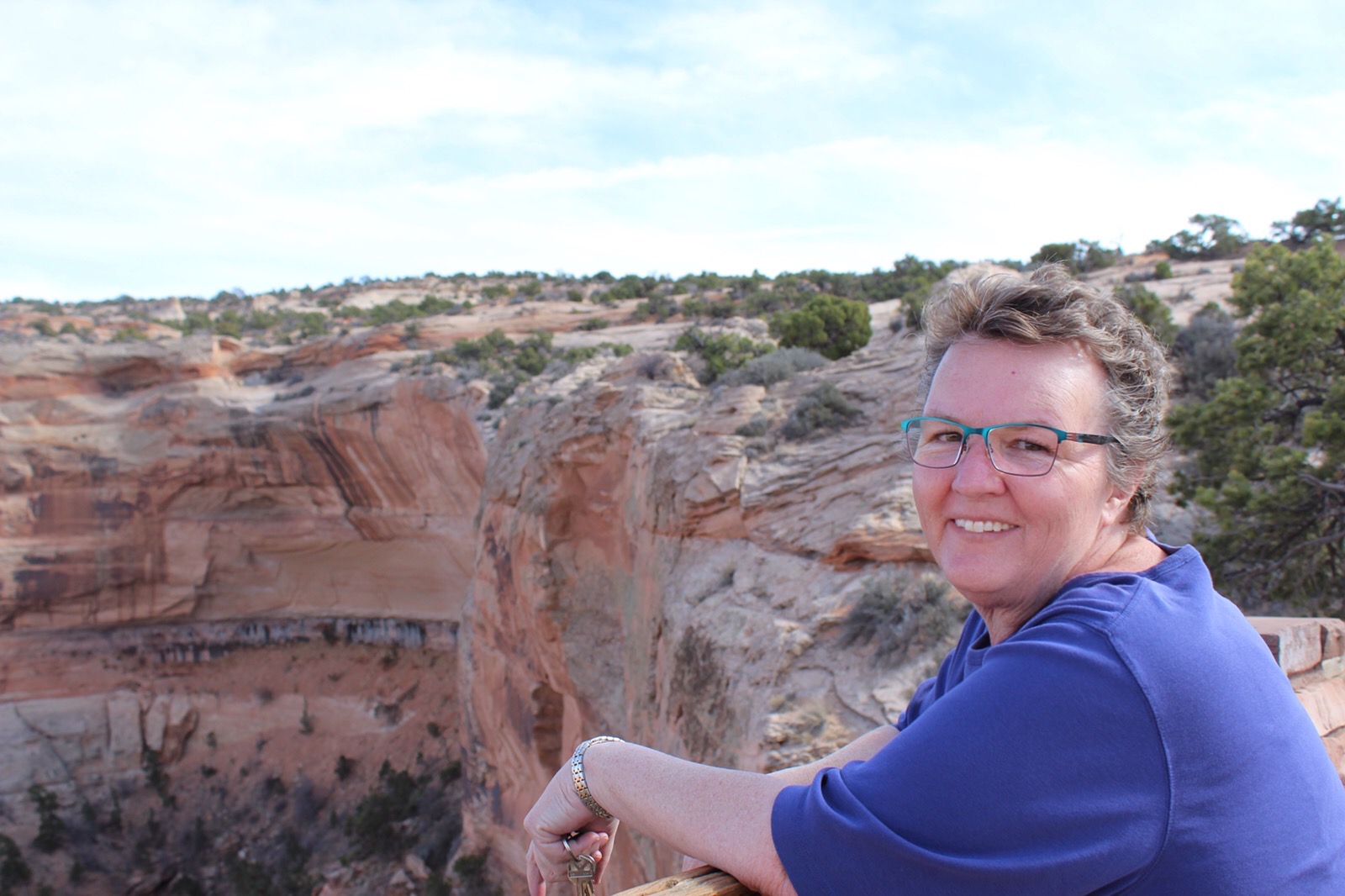 Sandy Baur
Sandy is a Colorado native. She grew up in metro Denver skiing, hiking and camping with her family, which has continued through her adult life as well. Being an elementary school teacher left her a few weeks in the summer to get out of the city and into the mountains for a hike or a week or two of camping.
After retiring from education, it was time to move to a place where her heart is happiest, and that place is Salida. There is plenty to do outdoors and her work at the gym provides an opportunity to meet friendly people every day!
Join the community today!
Our team is here to support you no matter where you are in your fitness journey. To get started check out our membership options or contact us for more information.